About us

History and highlights
Styl is a Quebec City–area cabinet manufacturer that has been exporting products to the United States since 1995. For the past ten years, Styl has also been providing creative designer solutions for custom projects closer to home.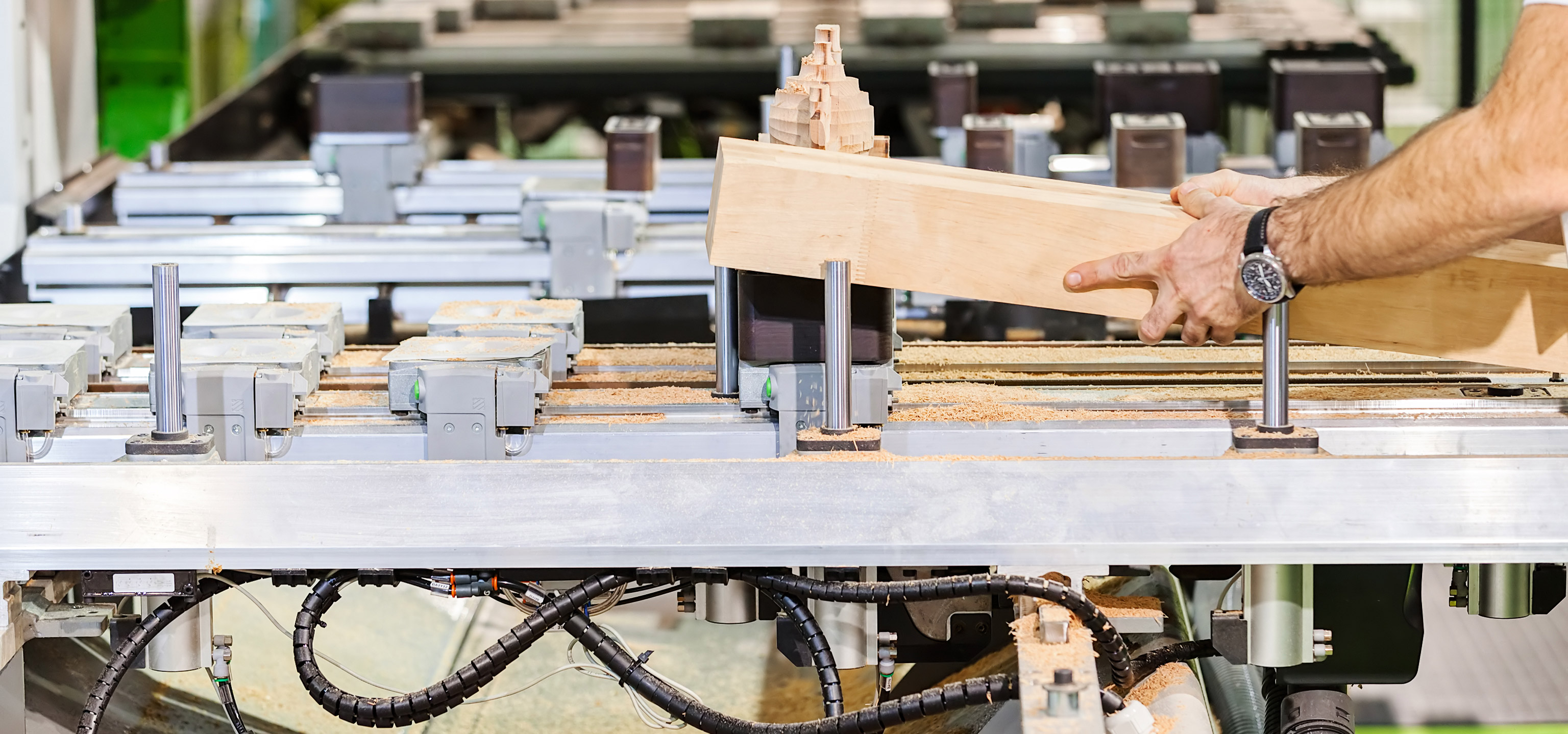 Mission and values
Our commitment to providing you with top-quality service and products is central to everything we do. We always have your expectations in mind and strive to fulfill your every requirement. Fortunately we have the means to meet these high standards thanks to our top-of-the-line, high-tech equipment and a team of dedicated professionals.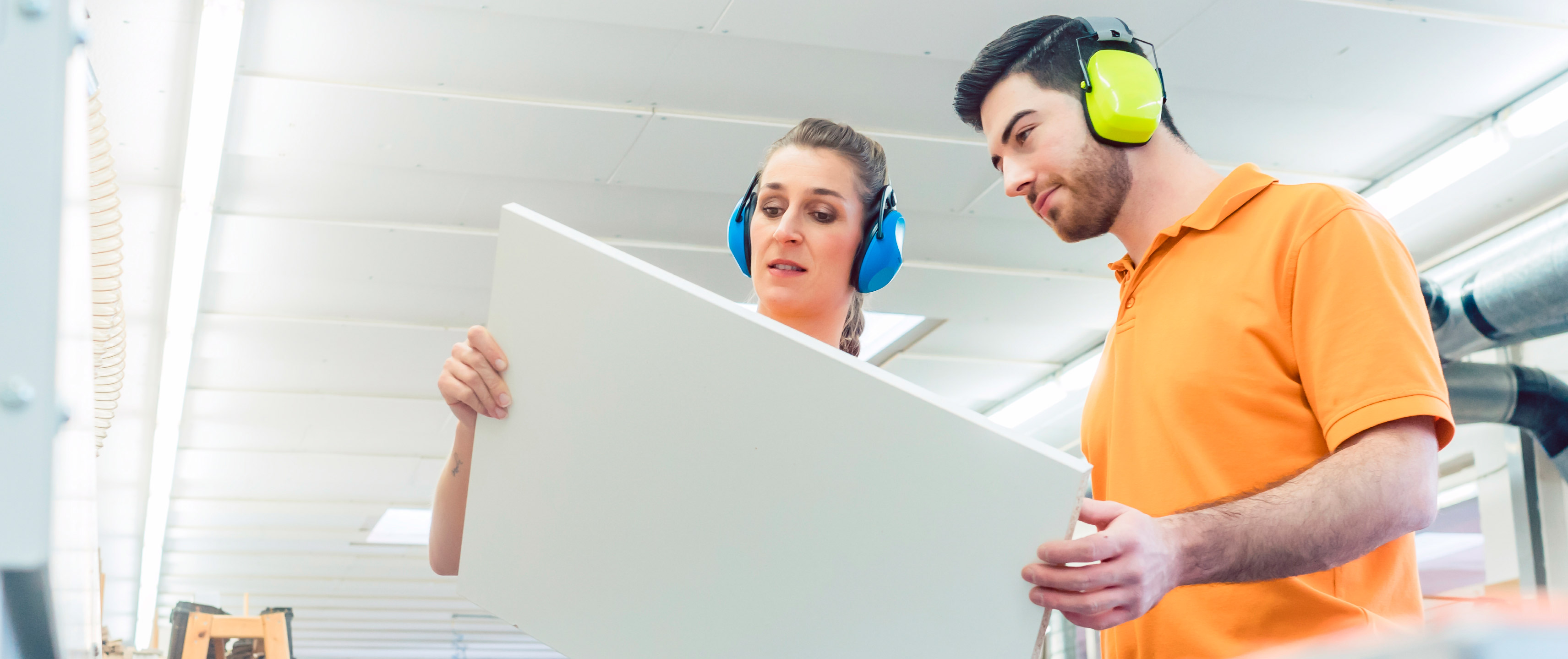 Exporter – international projects
Thanks to our 12,000 sq. ft. manufacturing plant, we have the capacity to manufacture, assemble, and store all the cabinets we make at Styl, a large portion of which are exported outside Canada. No matter how big or small your project is, we have the expertise and facilities to meet your needs.
Environment
At Styl, we've been working over the years to bring you clever solutions that use environmentally friendly materials to help build a greener future. That's why we offer kitchens made using eco-friendly low-emitting paints, stains, and sealants.* It's our way of providing you will more natural alternatives.
*VOCs (volatile organic compounds).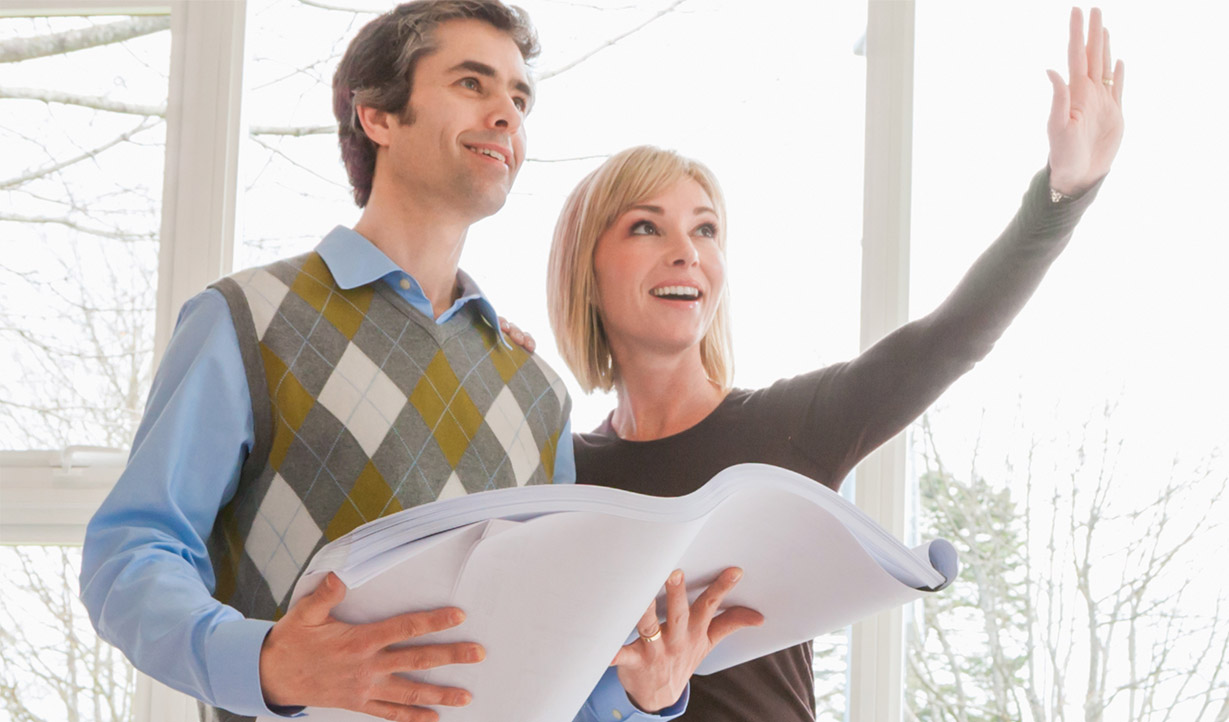 Have a project in mind?

We'll work with you to create a contemporary, classic, or modern space you'll be proud to call home. Our dedicated team of experts will help you transform your ideas into the living space of your dreams.

About it