We create living spaces you'll love
How? By taking the time to get to know you and listening to what you want.
We'll make you feel right at home and provide you with sound advice. We keep a close watch on your project by phone, email, or in person to make sure it comes in on budget and on time.
Come visit our showroom to see our 3D designs and check out all the latest trends and new products on the market. Our modern, contemporary, and classical displays serve as a jumping off point to explore your options and tap into your creativity.
At Styl, we also specialize in integrated furniture, complementary renovation, and home installation.
Make your space your own with Styl!
We're here to listen and brainstorm

Our team is made up of talented creators, kitchen design specialists, and color experts who provide custom service—you won't have to lift a finger!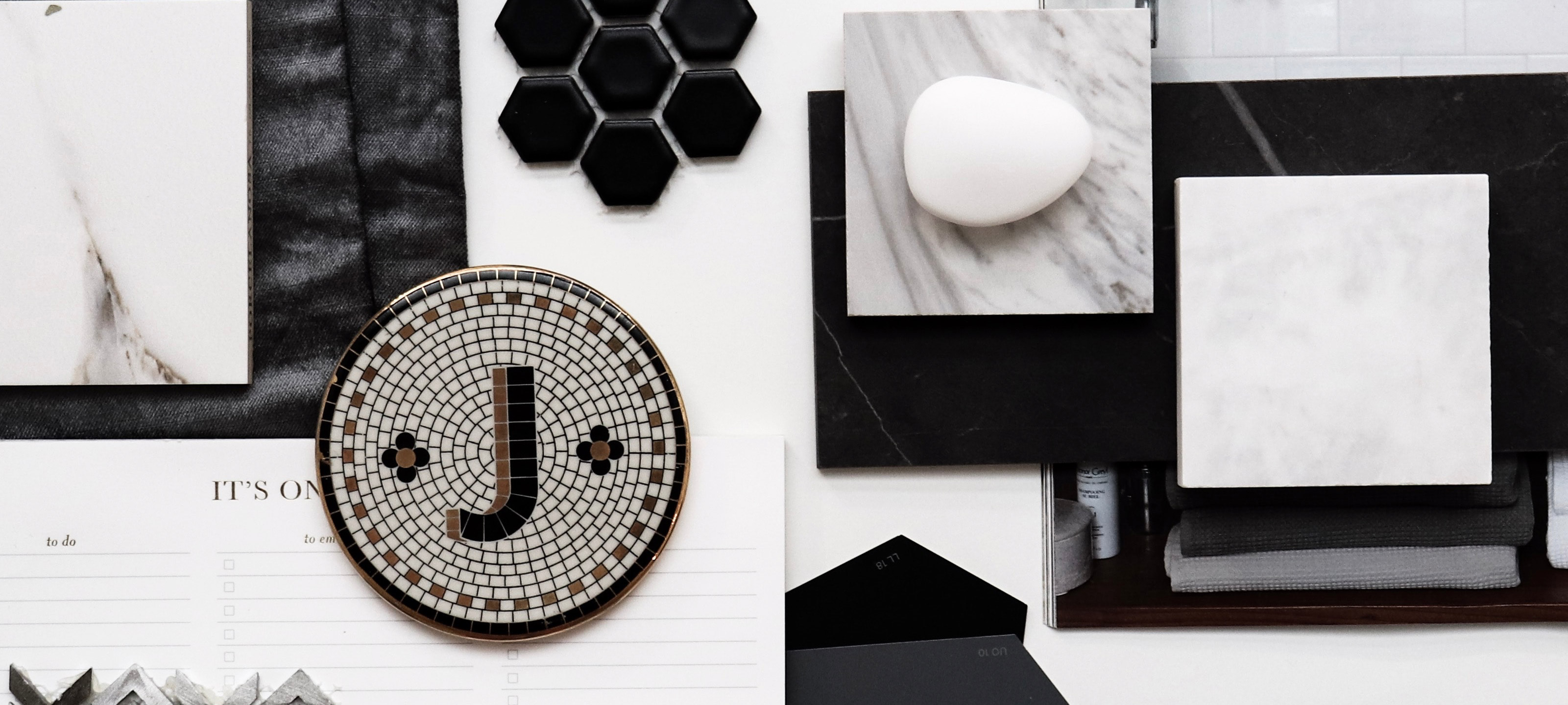 Our professionals offer quality advice that takes into account your preferences as well as the last trends and new products. They will draw on their experience to help you identify which products in our collections best suit your needs. We have a full range of styles, colors, and accessories for you to choose from that are as functional as they are beautiful.
Marie Josée • Owner
Marie Josée is a people person. She'll put her extensive knowledge and experience to work to make your wildest dreams a reality. Marie Josée believes the key to a successful project is a good relationship with her customers. She'll be with you every step of the way to help you complete your project. You'll love her!
Viateur Gagnon • Co-owner
Viateur is a doer who is always on the hunt for new technologies to optimize our processes. He's constantly innovating and coming up with new ways to stay ahead in a fast-changing and extremely competitive market. An engineer by training, Viateur has a knack for coming up with ideas that lead to ingenious solutions.
Doris • Kitchen Design Specialist ❘ Designer
With multiple successful projects under her belt and many years of experience in creation and design, Doris joined the Styl team with one goal in mind—to create unique projects tailored to each of her customers' needs. Put your trust in her and find out what happens when inspiration meets expertise—you won't be disappointed!
Carmen Bissonnette • Production Technician
Carmen has over 30 years' experience in production, which she draws on to meet the technical needs of our complex made-to-measure projects. Her eye for detail is just one of the reasons this multidisciplinary maven is at the top of her game.
We offer a warranty to the original purchaser for a period of ten (10) years from the date of delivery. We guarantee that our cabinets are free from any material or manufacturing defects. We also offer a lifetime warranty of all hinges and drawer slides installed by Styl Solutions.
*Non-transferable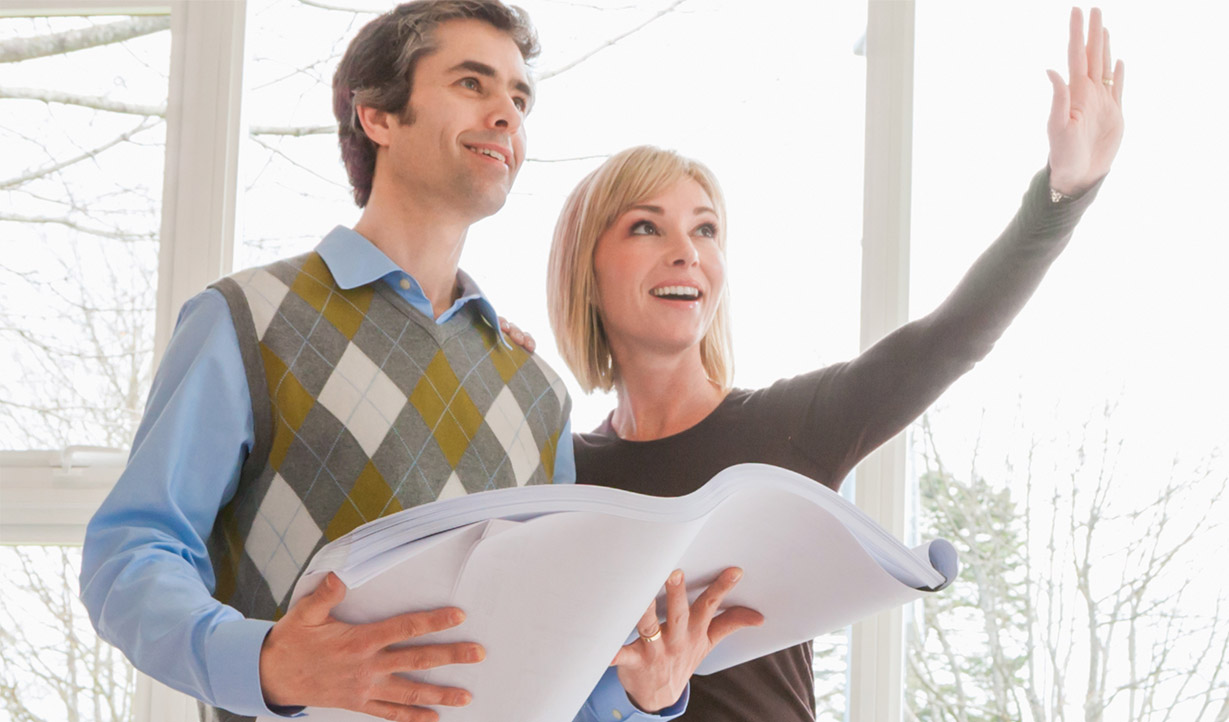 Have a project in mind?

We'll work with you to create a contemporary, classic, or modern space you'll be proud to call home. Our dedicated team of experts will help you transform your ideas into the living space of your dreams.

About it